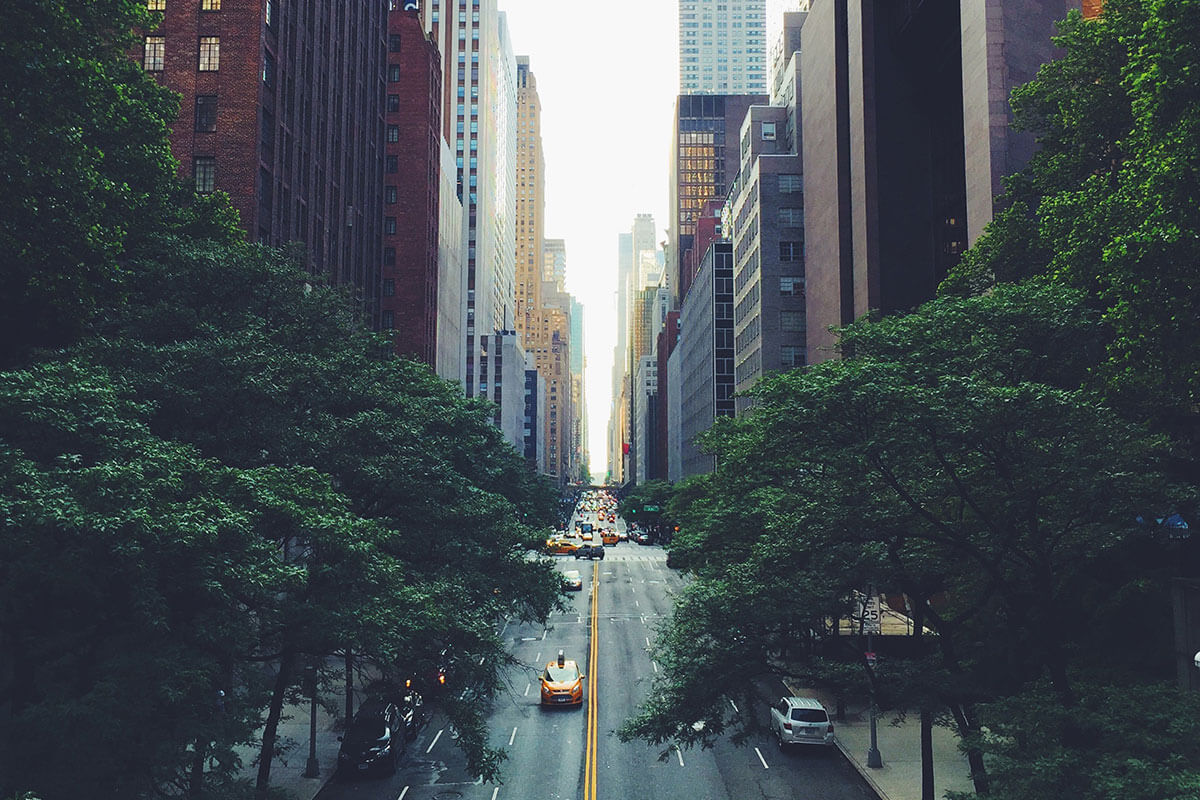 Avoid getting lost in the cannabis or psychedelics industry
Who We Are
CannDelta Inc. is a regulatory and scientific consulting company with offices in New York City, Hackensack, New Jersey, and Toronto, Canada. At CannDelta Inc. we understand the necessity of continuous change and innovation in the cannabis, psychedelics, and pharmaceutical industries. Our cannabis consulting services include licensing, cannabis business plans, business strategy, operational support, physical security plans (PSP), ongoing compliance, and more. Our clients are start-ups, universities, banks, licensed producers, micro licence holders, retail store operators, pharmaceutical companies, and cannabis law firms.
We pride ourselves on our extensive regulatory and scientific backgrounds, with consultants that have previously worked at Health Canada's Medical Cannabis Program and Inspectorate Labs, provincial governments (the Alcohol and Gaming Commission of Ontario), licensed cannabis producers, and in pharmaceutical industries. Our goal is to help our clients navigate cannabis regulations to optimize compliance and help our clients to succeed in their respective industries.
For more information on how CannDelta can help, please write to us at info@canndelta.com
Our Consultants
Who you will be working with
CannDelta prides itself on its experienced consultants that have strong academic backgrounds in the life sciences, such as chemistry, engineering, and neuroscience, with many consultants gaining their experience in the food, pharma, and cannabis industry.